Blog
Dec 12, 2011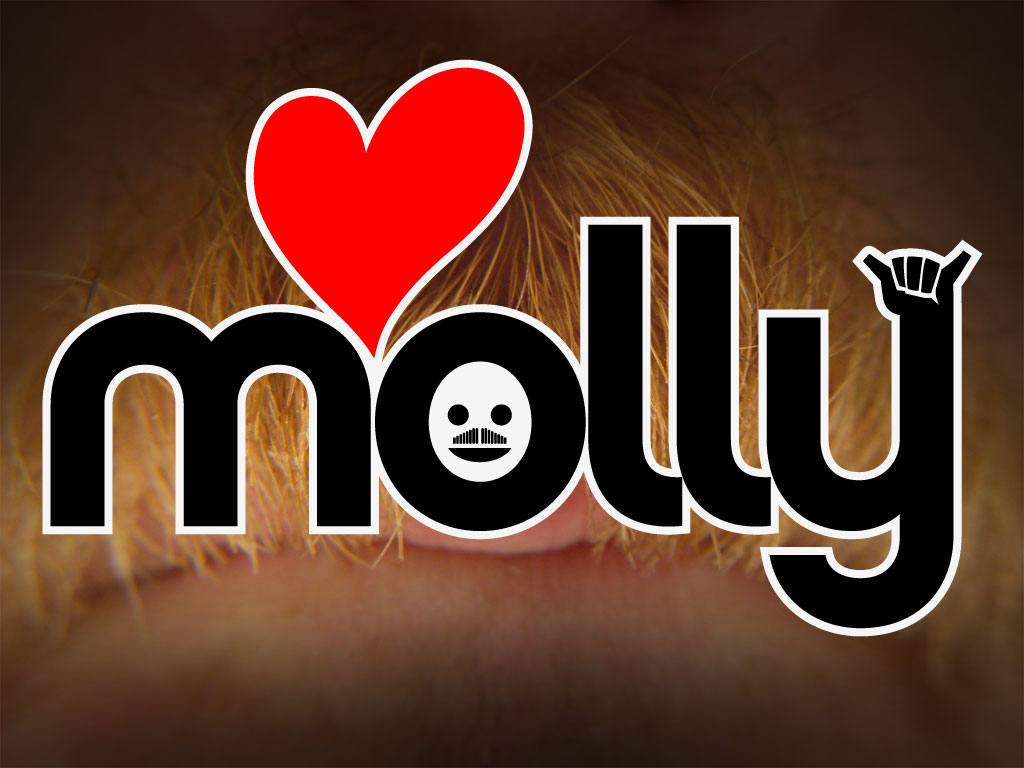 We just wrapped up the November Molly Mustache-A-Thon last week and the grand finale was held at Wally's Pub in Hampton Beach. There were close to 50 dudes that didn't "brave the shave" during the month of November and grew some pretty epic facial hair in order to raise money for The Molly Fund. All of the credit, for organizing the event, has to go to Brandon Halberstadt, because Brandon did an absolutely amazing job pulling the entire event together perfectly. From the weekly gatherings at Wally's, to the grand prizes and raffle items, Brandon rallied and made the event spectacular. Thank you, brother!
We have to thank big Al, who owns Wally's Pub, for allowing us the opportunity to take over his fine establishment every Tuesday throughout November. The wonderful folks at Captain Morgan's Rum donated $1,000 to big Al, to help promote Captain Morgan's at Wally's, but big Al saw it in his heart to donate the $1,000 to The Molly Fund. Thank you, Al, and thanks to the folks at Captain Morgan's for the incredible donation.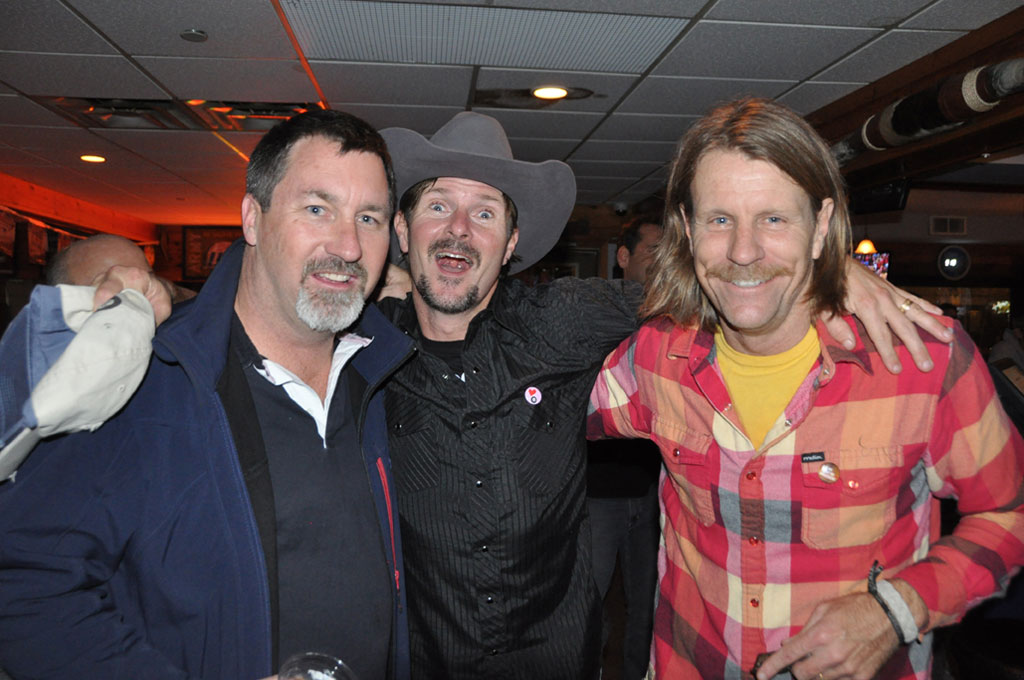 The final tally of the Molly Mustache-A –Thon has not yet been reported because Brandon is in Europe (Austria) at a sales meeting where he's probably shredding pow while the rest of us are home in New England praying for a cold snap! I'm sure that the total will hit us next week, but the main focus is mentioning that it does take a bit of sacrifice to grow a mustache for an entire month. I should know because I participated in the month long event and every single day I was counting down the days when I could shave my face. Many of my fuzzy faced brethren felt the same way but we all sucked it up, we had to "cowboy up," and we grew some ugly facial hair in order to raise a few dollars for The Molly Fund. There is always strength in numbers and seeing a lot of my pals, walking around Hampton last month with some epic staches, provided us all with just the right amount of motivation to continue to not brave the shave….
The grand finale went down last Tuesday night at Wally's. Brandon magically locked down a mechanical bull for the night, Patrick Hall and his band "Dead Air Project" provided the live music, and we all got together and celebrated the final night of our mustaches. It was awesome! There were a ton of great photos flying around on Facebook and I'm sure that Brandon will post several when he returns from his trip, but when I got home from the big bash last Tuesday night I immediately hit the bathroom and broke out the razor…because it was time to shave!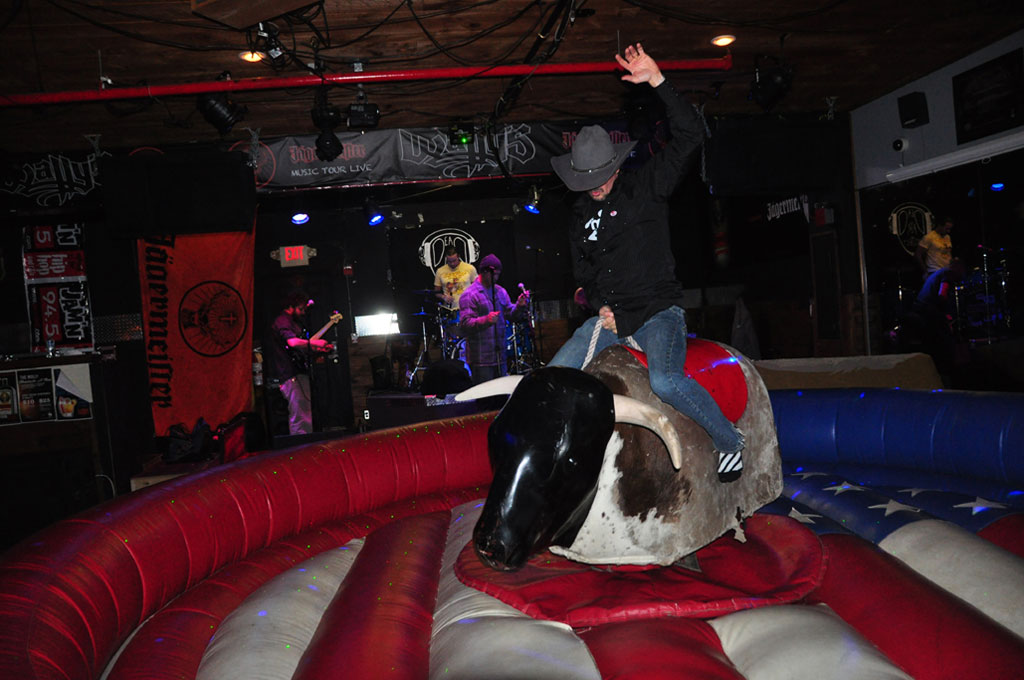 But Steve O'Hara and Bryan Johnson, from Pioneers (www.surfnh.com) are continuing their Molly Mustache-A-Thon. These two are going to continue to grow their mustaches through the month of January in order to raise more money for The Molly Fund. Heroes!!! I can't think of a better way to describe their thoughtfulness other than posting Steve O'Hara's Facebook post from this afternoon because it exemplifies what this event is truly about and it paints a pretty good picture.
"So I'm stop at a traffic light and look in my side view mirror to see a black pick up truck w/ two young girls about to pull up next to me. Great here's this guy in a red sketchy van w/ a mustache. Looking like a dirt ball. That would be me. As the light turns green and the truck moves forward what do I see, on the side window, "a white MOLLY sticker."

I just SMILED to myself and then welled u...p thinking about how Molly has effected this community. "Her love is everywhere" I'm sure those girls wouldn't believe that the sketchy guy w/ the mustache has raised over $250 this month alone for the Molly fund for keeping the mustache for the month of December.
So if you see me or Bryan and you're wondering what's up w/ the mustache now you know,,,,,And if you want to donate some money, we'll take it."So if you see me or Bryan and your wondering what's up w/ the mustache now you know. And if you want to donate some money. We'll take it.