Blog
Mar 14, 2012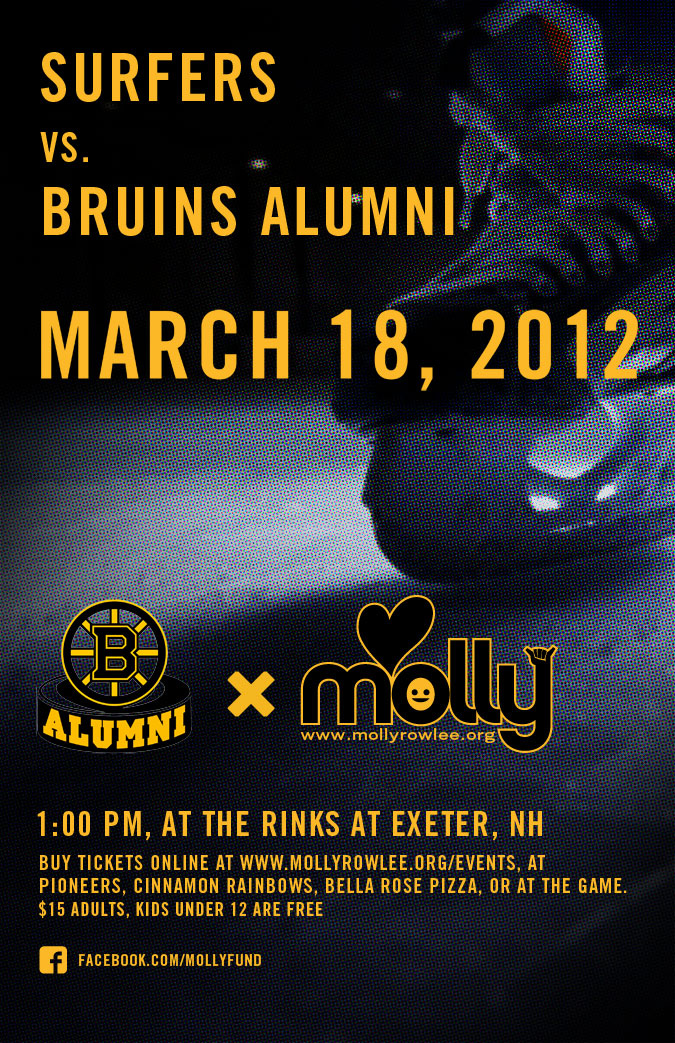 My father had me playing organized hockey in Illinois when I was four years old. My only memories of that time were accompanying my dad to one of his friend's house where he bought me some used equipment. I loved all of the cool gear. I remember my dad coming in to wake me up at 4:00 a.m., dressing me in my equipment, and driving to the rink in the wee hour of the morning. I remember the mother/son game, and my mother (always the classic jokester) wore a Chicago Bear's football helmet and an apron during the game. I still have the photos and I always manage to laugh out loud when I show the album to Kieran. But my folks moved us to NC when I was five years old and you were hard pressed to find any ice rinks in the dirty south during the early 70's. Needless to say, it was close to fifteen years before I ever laced up a pair of hockey skates and ventured back onto the ice.
I played college soccer at UNCW (Wilmington). If you're familiar with that part of NC, then you know that I attended college at the beach. I majored in soccer and minored at ducking barrels at Masonboro. During my senior year, a local roller skating rink was transformed into an ice rink, The Ice House, and we organized a UNCW club hockey team. I asked my parents for CCM Custom Tacks for my 21st birthday, bought equipment from a mail order company out of Brick, NJ, and I was back playing hockey. I was so bad……(humility is a wonderful teacher).
I love playing hockey but, to be honest, hockey isn't my thing only because I didn't grow up playing the game. As a soccer player, I can appreciate how similar hockey is to soccer but the problem is that I can't RUN into the spaces where I need to be in order to receive a pass – support a player – or even have a chance to score. I have to SKATE into those spaces and that's….the problem. Skating is @#$% hard. I watch all of my pals that are playing on our Surfers Team and they make it look so easy! I try to emulate what they're doing and, yeah, it's not working too well for me. The Surfers have been practicing for the past four weeks and my groin hasn't hurt this badly since I was bull riding. My groin never hurt this badly when I was playing soccer!
But all kidding aside, The Surfers vs. The Boston Bruins Alumni is a very big deal. This is the third annual game and this year we're facing off against the legends this coming Sunday, March 18th, at 1:00 p.m. at The Rinks at Exeter. Sunday's game is, by far, the biggest Molly Fund FUNrasing event of the year. This is our opportune time to raise a ton of money in order to make the magic happen and we need your help. Please join us this Sunday and please bring your entire family to the game. Ticket prices are only $15 for adults and kids 12 and under are FREE! Rick "Nifty" Middleton will be skating for the Bruins. Rick is a good friend of mine, I know that he's over 40, but the guy is pure magic! Kenny Linsemen is one of our good surfing pals and Kenny is a true Bruin legend as well. I mention both of these guys because they're Seacoast residents, they have both been in full support of The Molly Fund since day #1, and it won't surprise me the least bit if Rick and Kenny make a few calls and rally some of the big dogs. Ray? Cam? You never know. Rick and Kenny can make some magic happen…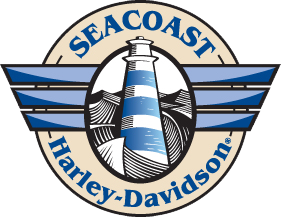 We have assembled an awesome Surfers team for the 2012 game. The majority of the players are from the seacoast area, most of us surf, but every single one of us is "in it to win it." We were all tasked to FUNraise $350 in order to play in the game. Meighan, my wife, and a lot of the players have been hustling in order to sell ads for the game program. Seacoast Harley Davidson dropped in as the TITLE SPONSOR and we can't thank them, as well as our buddy Skip Winter, enough for the awesome support. There has been a tremendous sense of urgency for us to capitalize on this Surfers/Bruins event because it means so very much as this game is our largest Molly FUNraising event of the year. The big picture; it's all about "paying it forward" and driving money into The Molly Fund which will allow us to provide financial assistance to families that have children battling cancer. It takes an ARMY to make that happen, so we invite you to please join the Molly ARMY and come to the game this Sunday at The Rinks at Exeter where we can all make some magic happen. There are folks that need our help. Molly would have wanted to help. Let's rally…..
See ya'll Sunday!
Go Surfers!!!
Buck